Our members
With the help and support of our members, we work every day to make cancer care more efficient, both for patients and for society. Our members are doctors, professors, scientists and other stakeholders in cancer care.
Novartis
François Perl
Laura Capitaine
As a pulmonologist-oncologist, I am committed daily to providing our patients with the best care possible. I strongly believe that we can only achieve this best care by working together with our patients
Dr. Kristof Cuppens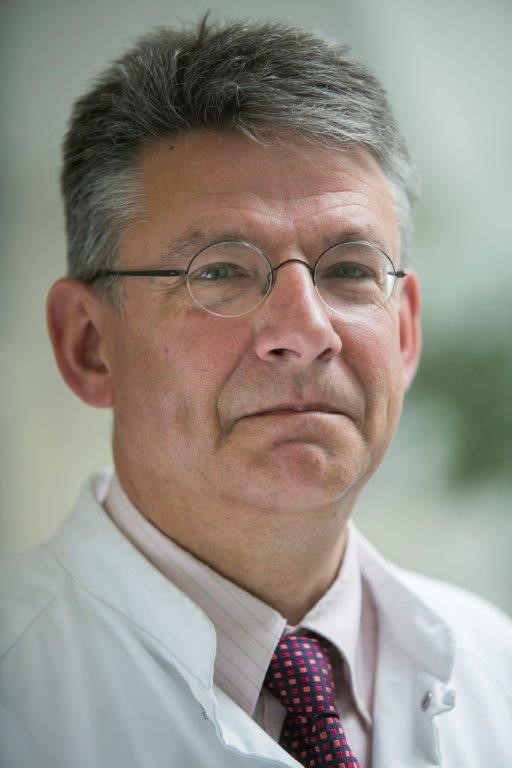 Being member of AllCan Belgium allows me to liaise indepently with non-medical stakeholders in the care process of cancer with the aim to improve its overall efficiency and sustainability.
Prof. Jan Van Meerbeeck
, Pulmonologist-thoracic oncologist
Being part of All.Can Belgium allows for multidisciplinary interaction with different stakeholders from the oncology community with the goal to improve prevention, early diagnosis and cancer treatment in Belgium through several national and international initiatives.
Dr. Kevin Punie
, Medical oncologist
Co-create an optimal environment to improve the efficiency in cancer care.
Robert Henkinet
The only way to beat a daunting burden like cancer is through collaboration. We take great pride in supporting All Can in Belgium, as we firmly believe in the transformative power of joining forces and focusing on what truly matters to patients to drive innovation and improve the efficiency of cancer care. Together, we are dedicated to making a positive impact and ensuring that every patient receives the care they deserve.
Thomas Limberopoulos
Over the years, we have seen a lot of improvements in cancer care in Belgium, for instance thanks to the availability of new innovative treatments. With All.Can Belgium, we make a difference in the lives of patients and we absolutely will continue to do so.
BMS
Florence Duvieusart
Co-founder and member of the board of Alk Positive Belgium
Anne De Middelaer
Chair of Gynca´s
Dr. Kristof Cuppens
Olivier Grégoire
health economist
Prof. dr. Ingel Demedts
Pulmonologist- Thoracic oncologist and chair of the LCWG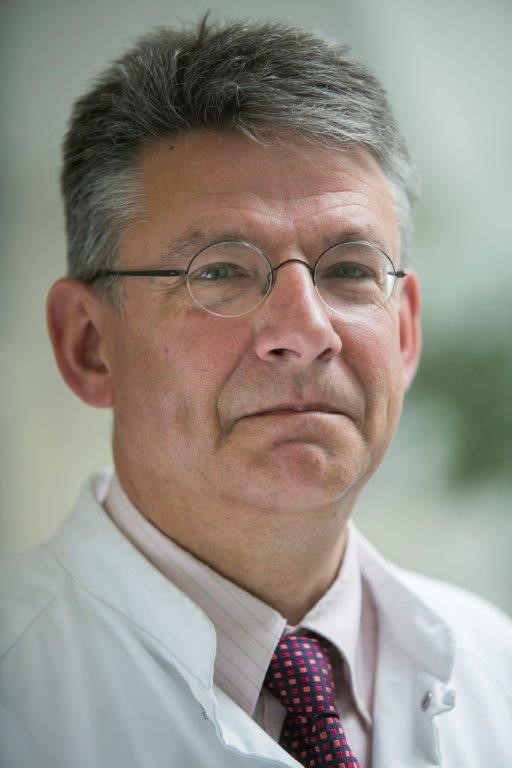 Prof. Jan Van Meerbeeck
Pulmonologist-thoracic oncologist
Prof. dr. Thierry Berghmans
Pulmonologist- Thoracic oncologist
Dr. Kevin Punie
Medical oncologist
François Daue
health economist
MLOZ
Marc Van den Bulcke
Stichting tegen kanker/Fondation contre le Cancer
Mitchell Silva
André Stoop
Patient expert- NSCLC survivor
Johan Thibo
Inspiring survivor
Robert Henkinet
Thomas Limberopoulos
BMS
We need you!
Make a difference and become a member of All.Can Belgium
The core of All.Can Belgium is collaboration, so new members, partners and organisations are always welcome.
Are you also striving for efficient, innovative, sustainable and patient-centred cancer care? Join All.Can Belgium.
Become a member